Does anyone recognize this person?
Oh you know its just an uglified version of that blond goddess named Candice Swanepoel. (shrieks in horror!) WTF happened? is all I want to know! why? Vogue Japan why?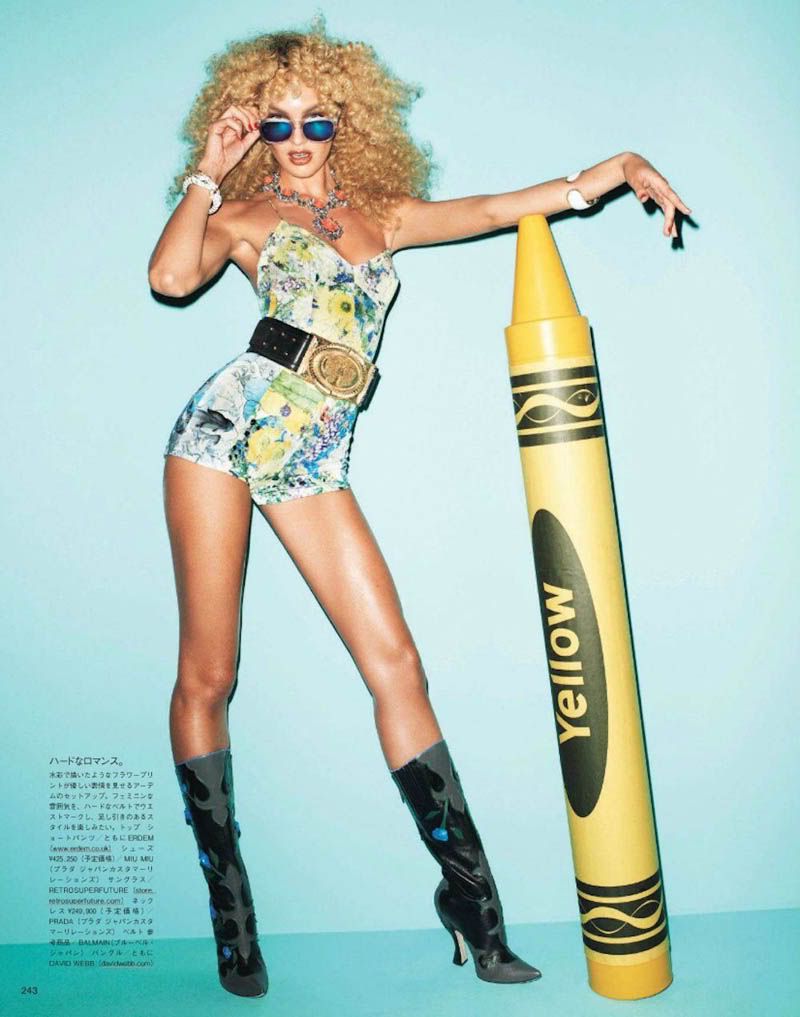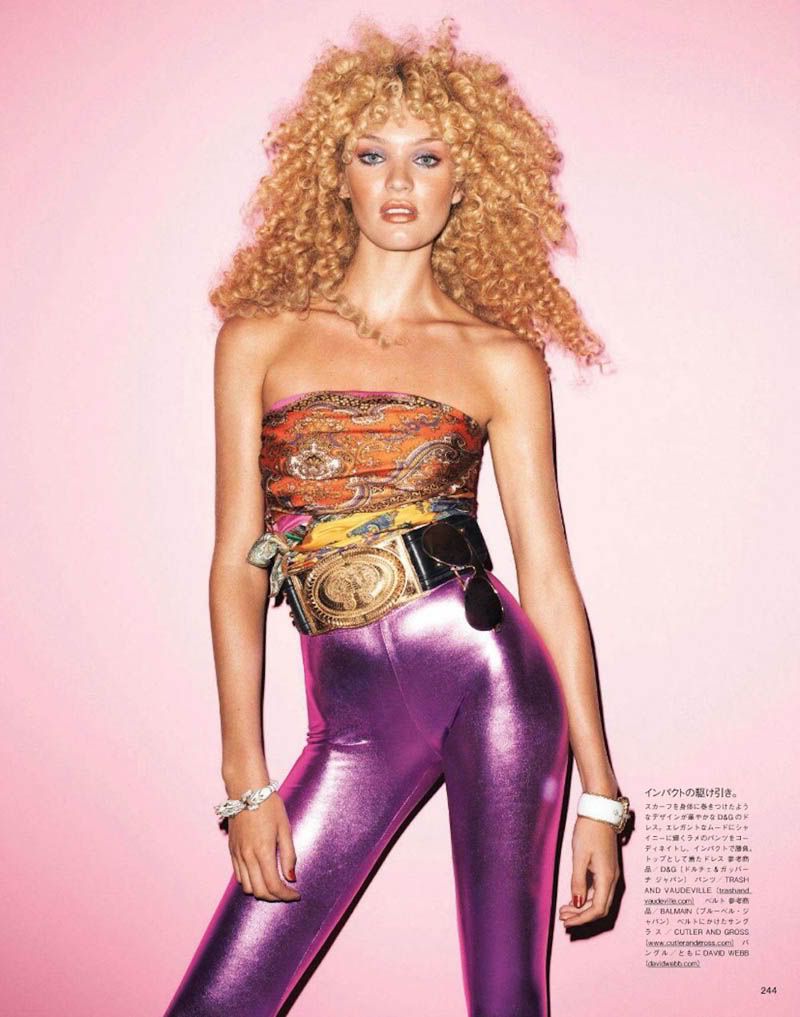 Also now that you made her ugly/tacky you could have at least mixed it up a bit with the belt, I mean the same exact belt during half of the editorial? I think I just died a little.
P.P.S I still love you Candice its not your fault (Candice rests her head on my shoulder as a tiny tear leaves her eye)